What is CoolSculpting?
CoolSculpting is a revolutionary non-surgical body contouring procedure designed to freeze away unwanted fat! During a standard 25-minute treatment, CoolSculpting is used to selectively target and eliminate stubborn, unsightly fat. Once the grated cells are gone, they're gone for good.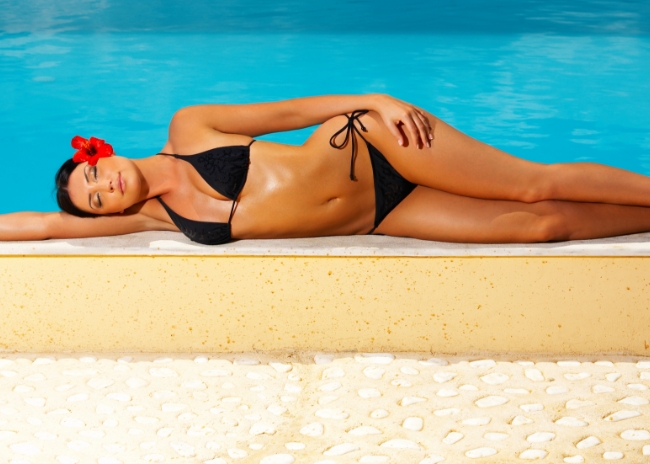 CoolSculpting Works
Diet and exercise can only minimize the presence of fat cells - CoolSculpting freezes away unwanted fat. Clinically proven safe and effective, the CoolSculpting procedure produces dramatic results you can see in as little as just one treatment.
The Science of CoolSculpting
CoolSculpting's patented cold technology safely and effectively targets unwanted fat cells. Treated fat cells are crystalized (frozen), and then gradually die off. Over time, your body naturally processes the fat and eliminates these dead cells, leaving behind a more sculpting you.
---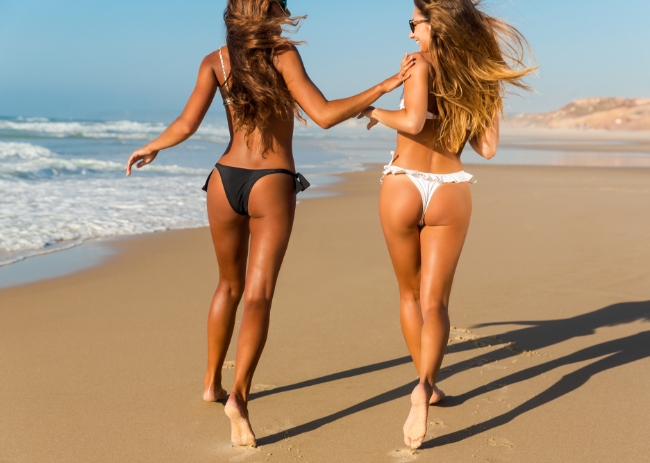 CoolSculpting is Safe
Yes! CoolSculpting is the world's only FDA-approved non-surgical fat reduction procedure. No surgery, no scarring, and little to no downtime!
Faster Results. Less Time.
Aspire! Med Spa offers the convenience of targeting two areas of the body during your treatment session, so you get great results in half the time!
---
* Aspire! Med Spa uses Pronox for treatments Pro-Nox is a 50% N20 / 50% 02 analgesic delivery system designed to ease pain and anxiety during uncomfortable aesthetic or medical procedures.
* Aspire Med Spa is staffed by a board certified plastic surgeon. Our medical aesthetic nurses have a combined 30+ years of experience. With safety and efficacy, Aspire Med Spa is THE best place to have your medical aesthetic work done.