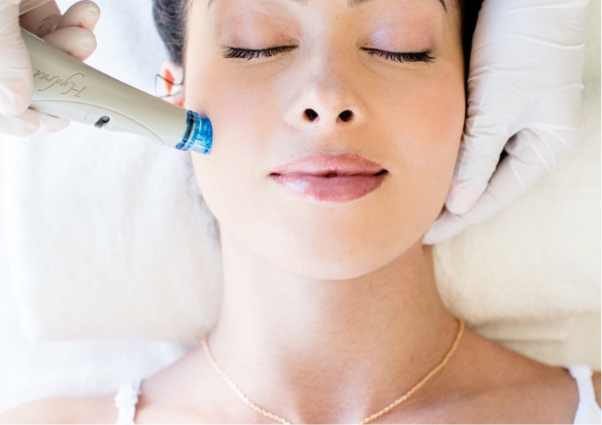 What is HydrafacialMD?
HydraFacialMD is a non-invasive, resurfacing, multistep treatment that combines the benefits of next level hydradermabrasion, a chemical peel, automated painless extractions (with no pinching!), and a special delivery of Antioxidants, Hyaluronic Acid, and Peptides. The HydraFacialMD treatment delivers successful results with absolutely no downtime or irritation.
HydraFacialMD is BOTH a physical and chemical peel and cleanses the skin, extracts embedded oils and debris, and nourishes and detoxifies the skin from the inside out. It educates the skin to function normally balancing hydration and lubrication and is the foundation of our practice because if so effectively creates a perfectly clean canvas to optimize the health of the skin.
The HydraFacialMD is perfect for all skin types and provides immediate results in as little as 30 minutes, that will leave your skin feeling refreshed, renewed, and invigorated.....
---
Starting at $200
Buy a pack of 5 and get 1 free!
---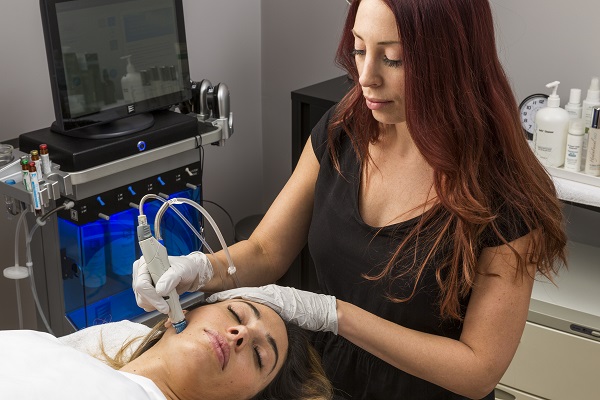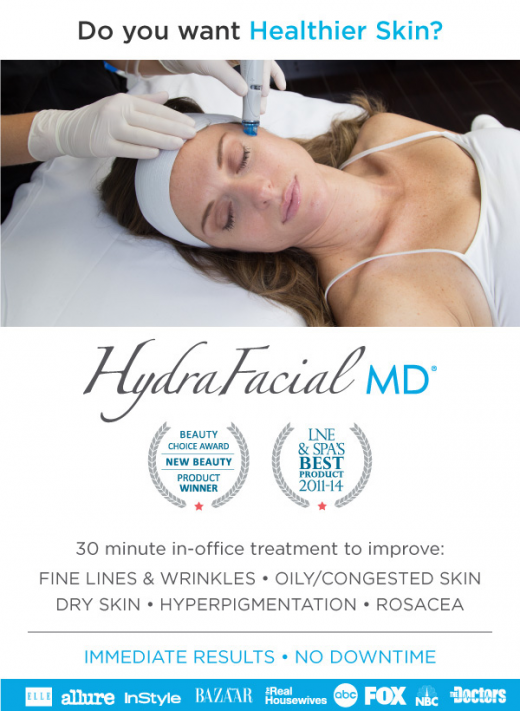 ---
* Aspire! Med Spa uses Pronox for treatments Pro-Nox is a 50% N20 / 50% 02 analgesic delivery system designed to ease pain and anxiety during uncomfortable aesthetic or medical procedures.