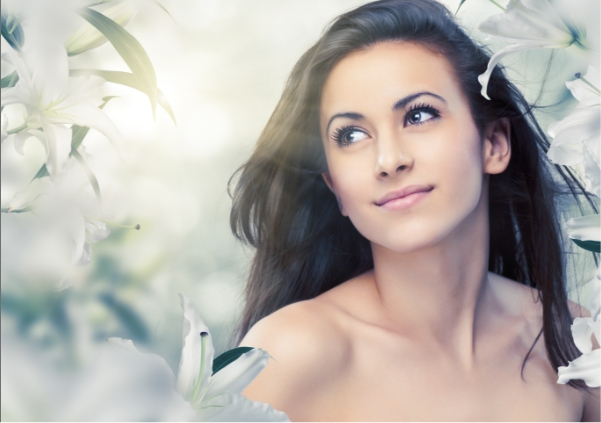 ---
IV Therapy $200
15 minutes
Vitamin B12 I Injection $50/1 or $100/3
---
What is IV Therapy
IV therapy is used in hospital settings as a method for delivering fluids and nutrients directly into the bloodstream. This allows your body to absorb these substances faster and at a higher dosing compared to oral medications. Our IV hydration treatments use the same delivery method to give your body a boost of key nutrients to help with fatigue, poor sleep and other problems.
Fluids and micronutrients improve immune function and help alleviate symptoms of dehydration and other ailments. IV therapy at Aspire Medical Spa enhances absorption of nutrients to help men and women in Boston, Lexington and surrounding areas of Massachusetts feel better and recover fast. All of our procedures are performed by the medical staff of a Harvard-trained, board-certified plastic surgeon.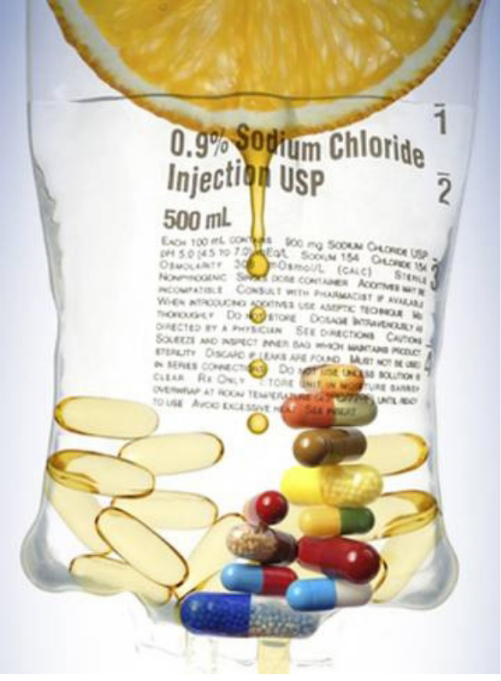 ---
* Aspire! Med Spa uses Pronox for treatments Pro-Nox is a 50% N20 / 50% 02 analgesic delivery system designed to ease pain and anxiety during uncomfortable aesthetic or medical procedures.