What sets us apart?
We offer custom Lash design by licensed and certified estheticians. All of our Lash Artists are trained by one of New England's premier award-winning Lash Artists, with 10 years of experience with Lashes, and 16 as an esthetician. Her work has been featured on film and in print.
Please schedule a complimentary Lash Consultation at least 48 hours before your new full set appointment.
---
Eyelash Extensions
Full Set with Lash Artist $300+
New client special $200
---
Touch Up
(20-30 mins) $45+
Lash Removal  $30
Fill (50-60 mins) $65+
Please note: Only book lash touch ups and fills with the lash artist that performed your full set. 
---
Lift & Tint
Lash Tinting $35+
Lower Lash Tinting Only $20+
Lash Lift $75+
Lash Tint & Lift $90+
(Aspire! Med Spa lash patrons receive complimentary removal...if you can bare to go without them!)
---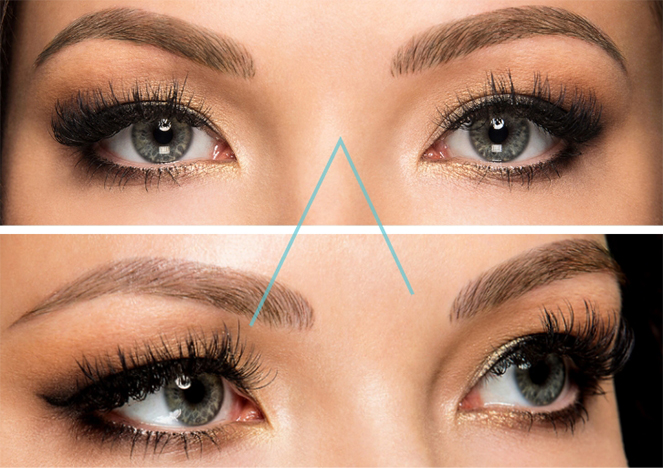 Please Note…
Our cancellation policy for Full Sets requires cancellation or change 48 hours prior to the appointment time due to the length of the appointment. Thank you for your understanding in helping to ensure availability for all our patrons.
Schedule of fills will vary depending on your lash cycle, level of lash care, and lifestyle. At 2-3 weeks a 50-60 minute fill is required to maintain a full lash look. Touch ups can be scheduled at anytime. Please only book your fills or touch ups with the lash artist that performed your initial full set.
We use only the finest faux/synthetic mink lashes from South Korea (where lash extensions originated). Our adhesives are industry gold standard filtered medical grade, and are very fresh due to the number of lash clients we see every day. We source them directly from a KS certified manufacturer in South Korea that we have done business with for 4 years. We carry every curl, length, and diameter of lash allowing us to create whatever lash look you desire, from full natural to outrageously dramatic!
Please note that fills are for existing customers only, we do not fill lashes done elsewhere for aesthetic reasons and client satisfaction. No exceptions, sorry. If you need lash repair of a botched new set done at another Spa please book a new full set.
If you haven't had a fill in the 5 weeks prior to your appointment, please book a new set appointment only.
---
* Aspire! Med Spa uses Pronox for treatments Pro-Nox is a 50% N20 / 50% 02 analgesic delivery system designed to ease pain and anxiety during uncomfortable aesthetic or medical procedures.